Coping with stress
Updated January 14, 2022
Times are stressful, and your daily routine may be different. For those already experiencing anxiety with conditions like diabetes and heart disease, it's natural to feel overwhelmed. Remember to take a breath and focus on your health by eating well and being physically active. 
On this page:
When life feels uncertain or when we don't generally feel safe, it is normal for the mind and body to respond by feeling stress. Stress is a normal reaction that is hardwired in our body to help protect us with "flight or fight." When stressful situations occur, like the COVID-19 health emergency, a normal response is to feel threatened by the uncertainty. We may feel a lack of control about what will happen or what we can do to prevent further stress. This uncertainty might also remind us of past times when we didn't feel safe. If we don't do things to help ourselves, our well-being can be negatively impacted.
Need help?

Healthy You
We're all ready to feel better in some way. Follow along the Alaska Department of Health and Social Services during 2022 as we share ways to feel better, body and mind. The department offers and supports many no-cost and low-cost programs that can help.
Well-Being Alaska
The Division of Behavioral Health offers its Well-Being Alaska resources to provide Alaskans with tools to build resiliency for those affected by stress during these uncertain times.
Well-being is having good mental health, life satisfaction, a sense of meaning or purpose, and the ability to manage stress.  Well-Being Alaska offers healthy ways to cope, encourage self-care, and reduce stress. Here are well-being steps you can choose to use today:

Keep kindness at the forefront.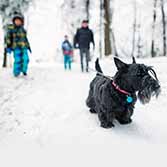 Keep the body strong.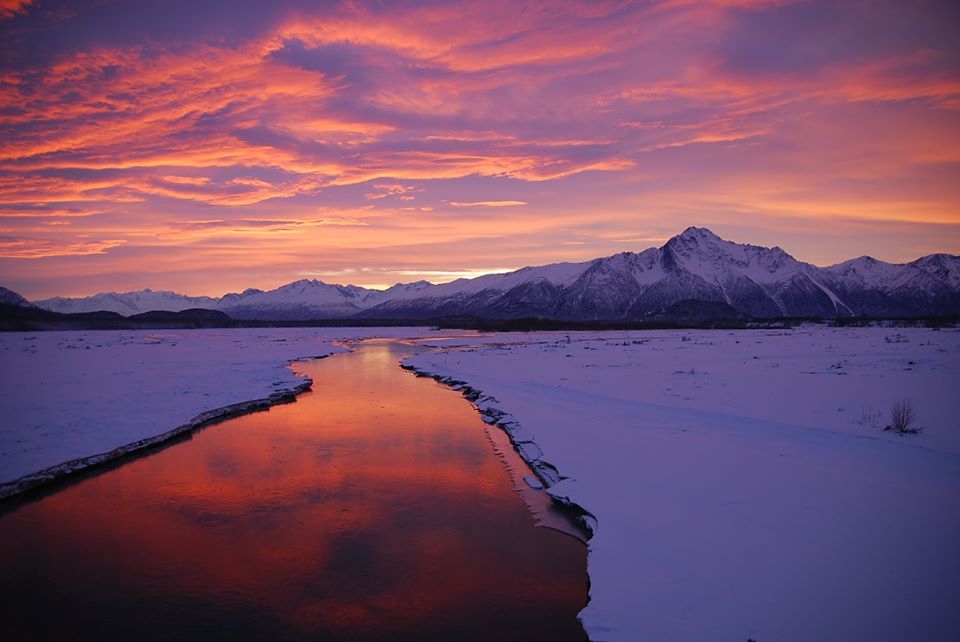 Keep the mind strong.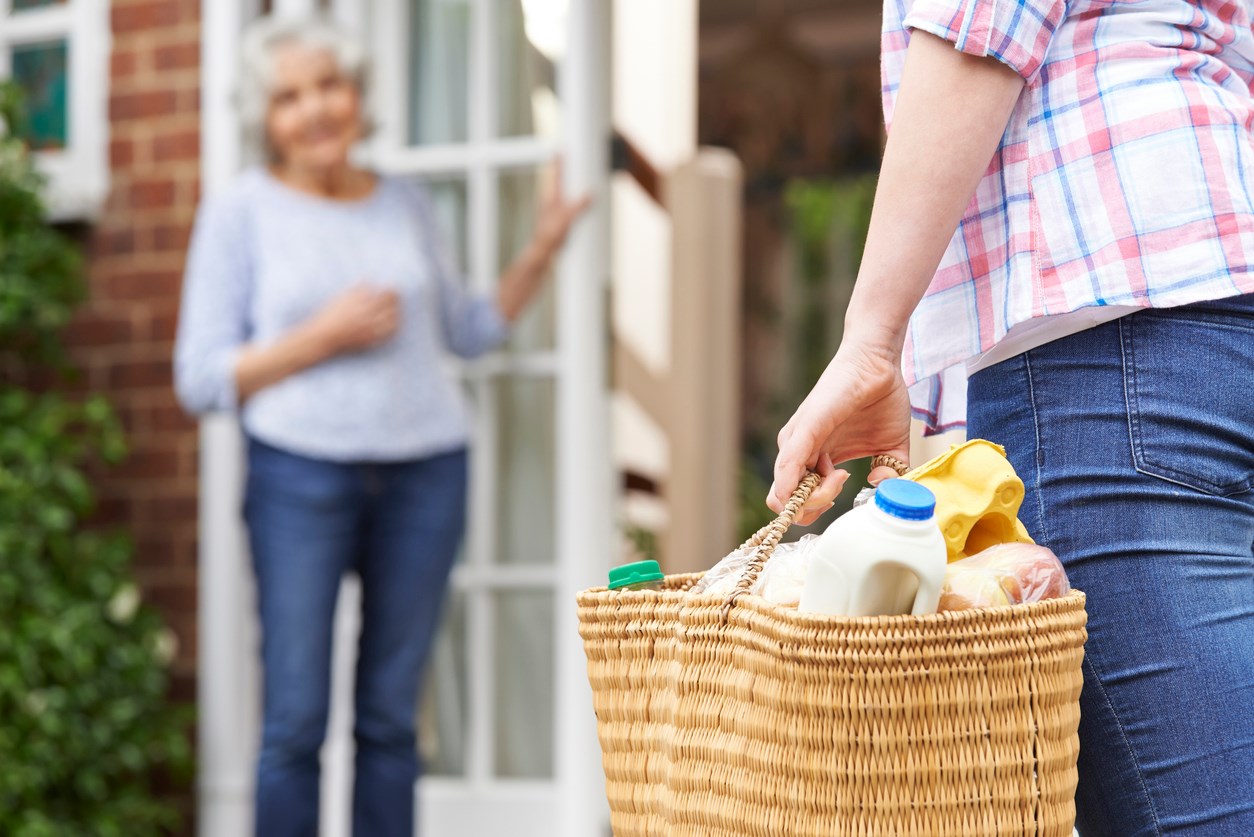 Keep your connections strong.
Keep to the facts.
Disclaimer: This information is not intended to replace the information you may have received from your health care provider. If you are experiencing any issues please contact your provider. For questions about COVID please email covidquestions@alaska.gov.

Resources for families and children

Alaska Children's Trust and Help Me Grow Alaska have compiled a list of online resources that are designed to support Alaska's families and children:
Resources provided by child trauma experts at Child Trends and the Child Trauma Training Center at the University of Massachusetts:
This coloring book, written by a clinical instructor at the University of North Carolina School of Medicine, uses Joey the Kangaroo to teach kids about how to cope with their emotions and the stresses of COVID-19. Download the free PDF which helps "families talk openly together, reminds children of their abilities to cope with strong feelings, and encourages them to look for the helpers in their families, communities, and within themselves."
Resources for first responders

Recognizing the unique stressors that providers face, the Division of Behavioral Health has established a 24/7 support line for healthcare and behavioral professionals impacted by COVID personally and professionally:
Alaska Responders Relief Line (844) 985-8275
Staff supporting the call line recognize callers are often first responders and will allows callers to openly express their experiences and feelings serving Alaskans impacted by COVID. This service is also available to immediate family members of first responders who may be experiencing stress, anxiety and other hard to label emotions as a result of their loved one engaging on the front lines.
How Right Now: Find what helps
We're in challenging times because of COVID-19, but there are things we can do and resources that can help us get through. The How Right Now initiative, sponsored by the CDC Foundation, aims to address people's feelings of grief, loss and worry during COVID-19. Visit their website to find information and support that can help you cope and be resilient as we all find our way forward. 
Resources from CDC